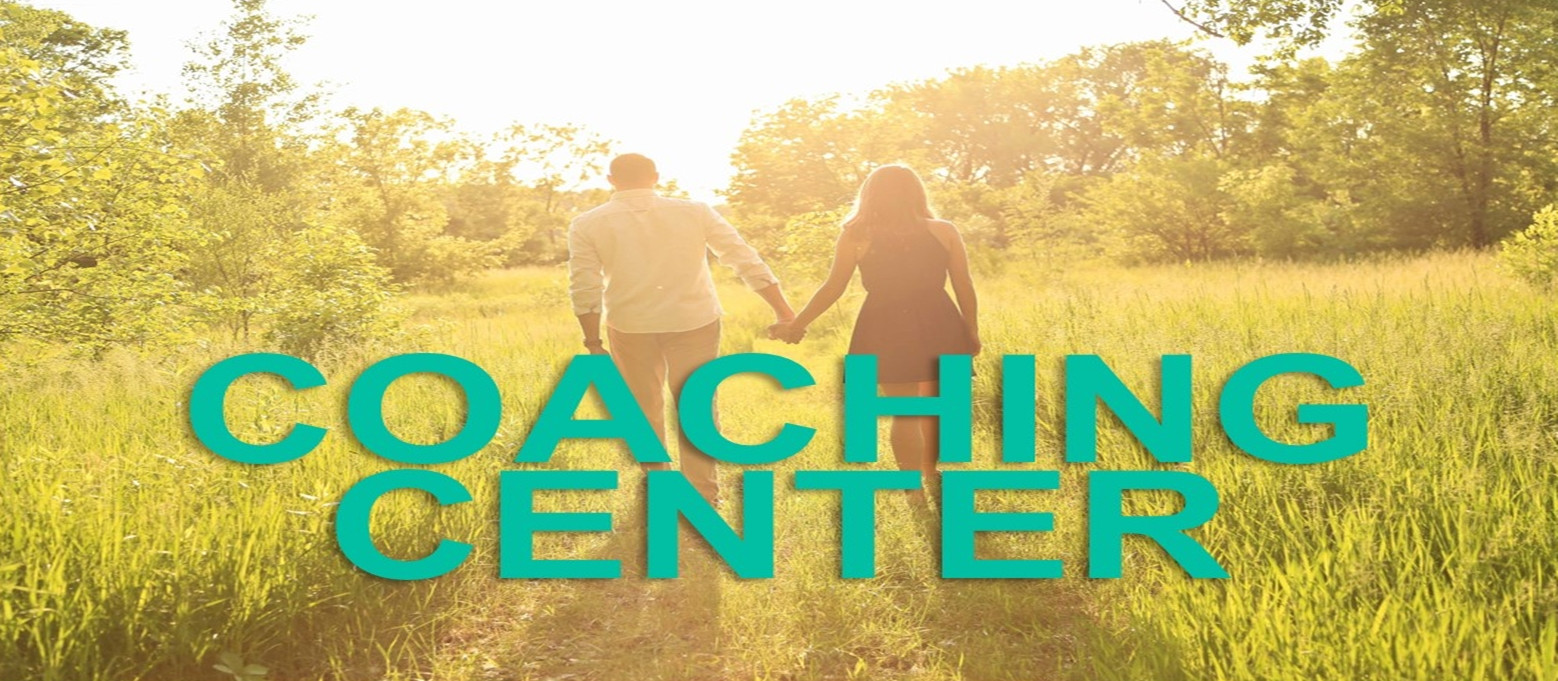 (please log in to view the following links)
Marriage Coaching/Education: If you would like help, but are not interested in taking a class, we can work together to create a plan to sustain romantic love in your marriage.

Marriage Coaching/Education Specialty, Help with Surviving Infidelity: As a marriage coach, 90% of the people I help are recovering from infidelity. We use the plan outlined in our book Surviving an Affair (Harley/Chalmers, 1998, 2013). If you would like help with not only surviving but thriving after infidelity, we can work together to create a plan to restore your love and protect your marriage in the future.

Individual Coaching/Education: At times, feelings of sadness, irritability, and/or worry can interfere with the ability to care for and protect a spouse. The goal of individual coaching is to equip you with concrete tools for self-regulation and emotion management. I use empirically-based neuro-psychology education and cognitive-behavioral approaches to help clients manage times in life when these emotions may feel overwhelming.
People often ask what inspired me to dedicate nearly 30 years of my professional life to helping marriages. The answer comes from my original career path as a mental health clinic co-owner/supervisor and a school district student-support director.
As I counseled families and provided support groups for thousands of children and teens, an important fact was evident: My efforts to help were only putting "Band-Aids" on their wounds. You see, their issues seemed to begin with a home life where mom and dad were not prioritizing their marital relationship.
One impacting memory was when children and teens, too many to count, would cry and share their hearts in a support group called "Family Change" (aka, "My Parents are Getting a Divorce and I'm in PAIN Because of It" group). My heart would break hearing their thoughts of blaming themselves, fear for their future relationships, anger toward their parents, and ultimately a feeling that their world was out-of-control and meaningless.
Although I started my career wanting to work with children and families primarily as a licensed psychologist, my path changed and heart-felt compassion led me to a dedication to marriage education and developing the Four Gifts of Love® Class material. This choice was also made easier because of my father, Dr. Willard F. Harley, Jr., who made the same choice over 50-years ago. Together, we have developed the materials on this site and co-authored books.

The Four Gifts of Love® Class material represents over 15 years of curriculum development and empirical research, with over 1000 couples from a variety of cultures completing the class.
After years of preparation, we are excited to launch the online version of the Four Gifts of Love® Class with subscription options that include check-ins or sessions with our Registered FGL Class Facilitator couple (click to meet this couple: RCF). If interested, you can try the first lesson for FREE by clicking this link, 1-Lesson Trial.

The RESOURCES in this coaching center are also here to help you create a plan that will impact your life.
I look forward to working alongside you to provide tools for making your marriage the best it can be!

Dr. Jennifer Chalmers

More information about Dr. Jennifer
Please click OPTIONS below for scheduling options and pricing.
OPTIONS